Remember the Fruit-Rollup Challenge? Let's up the game. Order our half pound sheet of pomegranate lavashak and put your imagination to the test. The first 100 entrants to enter the code LAVASHAK will get theirs for free.
We want to see the good, the bad, and the ugly. Lavashak quesadilla? Nachos? Fried lavashak chips? You tell us. We'll select the top 4 entrants and the internet will pick the winner of a one year subscription to the Lavashak Lover's Box!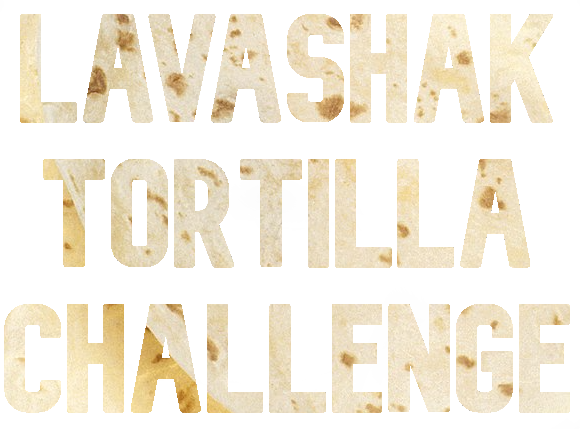 It's sticky. It's sour. It's spectacular. And anything a tortilla can do, lavashak can do! Lavashak is a fruit rollup's way cooler, more sophisticated cousin (you know, the one you had a crush on growing up). It's made from piles of real fruit - sour cherries, pomegranate, tamarind, plums - and dried in the sun until it's a delectable sheet of pure taste.
Can you show me an example of what to do?
Tag us @lavashaklovers on TikTok or Instagram and use #lavashaktortillachallenge when you post!
Document it all! Give us the final product, but show us your process, you artiste. Bloopers, behind-the-scenes, anything that makes your video the crème-de-la-crème. Or should we say the fruït-de-la-shàk? Have any other questions? Shoot us a DM!
Need more inspiration? Try these!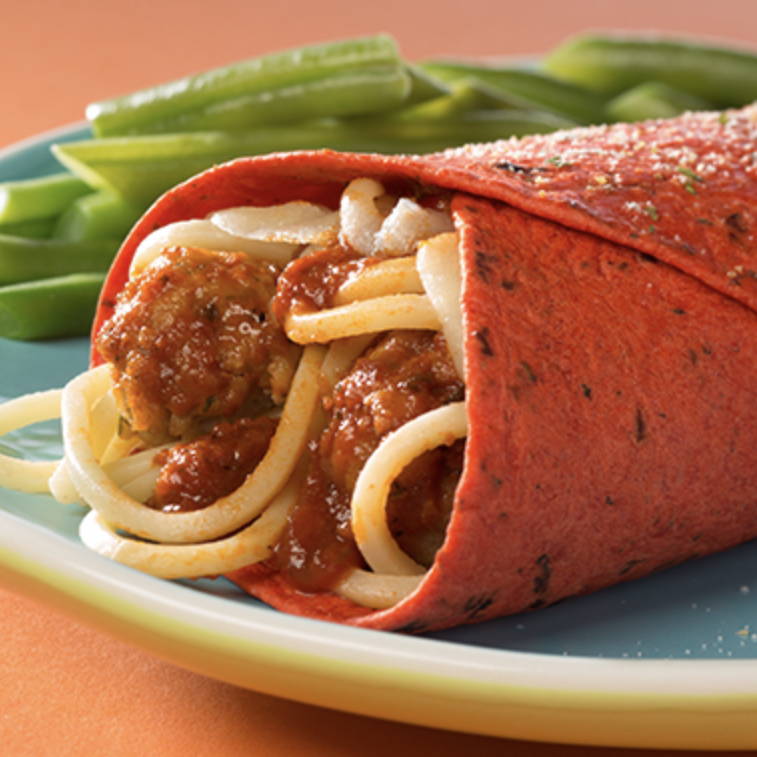 Juicy carne asada wrapped in a fruit roll sounds sort of amazing. Someone send us a recipe!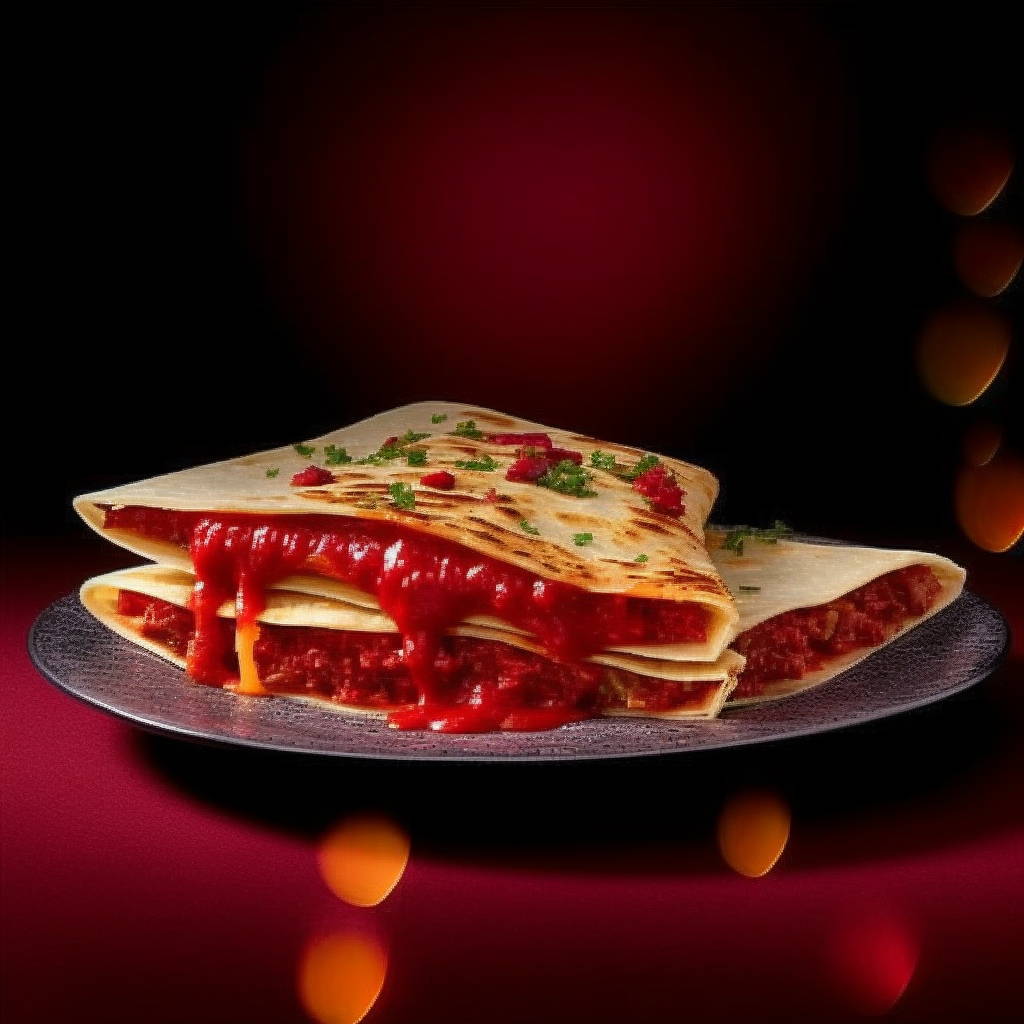 Lavashak as the filling? Lavashak as the tortilla? Whatever works!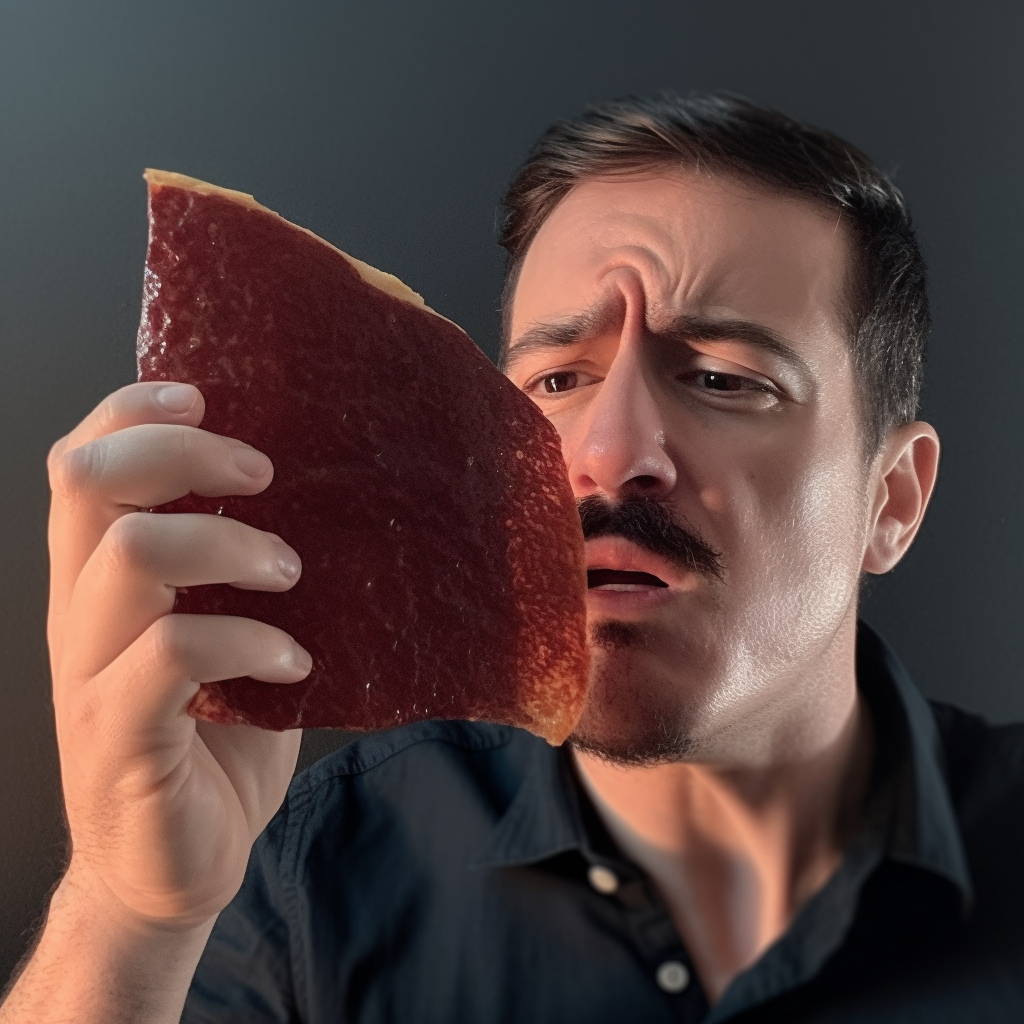 Remember the tortilla slap challenge? This counts under the 'anything a tortilla can do' clause, we suppose.